By clicking the categories in the menu to the right it is possible to see who participate in IEPE in means of universities/networks and companies.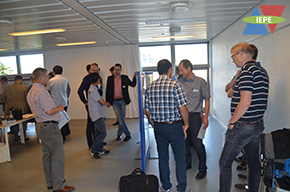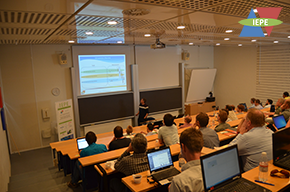 Collaboration between institutions and industries is an essential factor in today's business world. Especially when it comes to the coorporation between universities and companies - where leading consultent companies with industry knowledge compose an crucial element for success.
The universities contribute with the latest knowledge and research within the area, where the companies provide essential knowledge about the market and the end users ever-changing needs.
IEPE is a platform with an international dimension securing the best possibilities for an usable outcome. The partners have a long international track record both in research, deveopment and commercialization.
For more information you are welcome to contact project leader, Stig Munk-Nielsen, (smn@et.aau.dk)